Lauren's so happy with her new boobs!
21st August 2017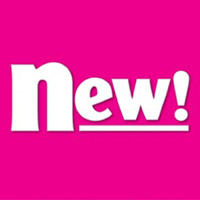 As the TOWIE star proudly shows off her smaller bust in Marbella; New! Magazine spoke to Dr George Samouris who warned her of the risks of going under the knife so frequently.
"The implants look more natural – the implant before was too big for her frame. But with every surgery the is the risk of infection and scarring. It's not recommended to change your cup size with the trends!".